Tripawds is a user-supported community. Thank you for your support!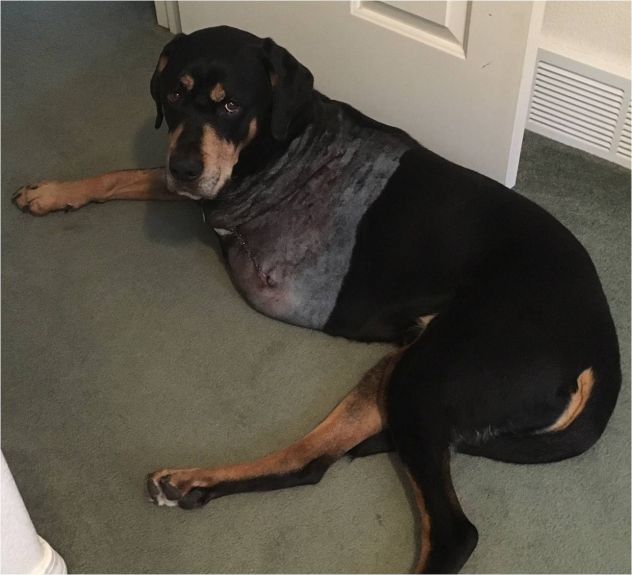 Today is Boone's first day as a TriPawd and he's doing so well considering all he's been through.
I was a bit amazed when the vet at the 24-hour clinic where Boone spent last night called me at 6:15 this morning to let me know he had already gone out 3 times and needed very little assistance getting up and moving around.
I'm not sure what I was expecting, but Boone has always been an overachiever ;-).
Today has been a resting day. Lots of hugs and Yummy Chummies and being thankful that Boone's painful leg is now a distant memory.
We'll take this journey one day at a time, making sure Boone is happy, pain-free, and back to being his "bad dog bundle" self as soon as he can!